---
We travel the world on a budget to try and convince YOU that you can also travel the world without breaking the bank. Below you can see some deals that can help save you some moo-la when you go on your own adventures!
---
Trusted House Sitters
Trusted House Sitters is the go-to website we use when we want to travel just about anywhere in the world with free accommodation. You also get to take car of a few furry friends along the way!
Use our referral code to get 25% off your membership: RAF128682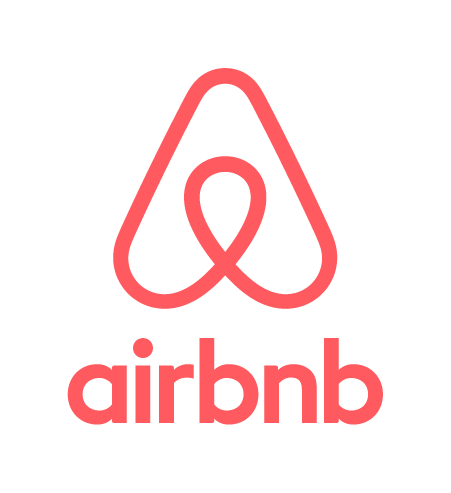 AirBnb
Whether you travel for leisure or for work, almost every traveler is familiar with AirBnb. We love using Airbnb as they are usually much cheaper than hotels, and they can come with a kitchen, laundry necessities, and are held within the homes of locals.
Get up to $55 dollars off your first AirBnb booking by Clicking Here.
Aleader Shoes
Aleader shoes is a company based in California. Much like our desire for YOU to explore the world, they hope to have inspired you to get outside, to share the passion of outdoor culture and challenge ourselves in the mountains, water, and deserts of the planet we love so much.
Use our code to get 15% off your entire purchase: MORGAN15
---
Watch the video below for some practical gift ideas for travelers!
---